SuperMicro SuperServer 1U
My first *actual* server. "Actual" meaning I've had plenty of machines I've ran "servers" on or called "server" but this is my first actual data center rack mount server.
---
Overview:
So for the first week or so of having it, it lived on this little shelf next to my desk. That was as short lived as possible. The amount of noise supermicro servers create is insane. To be fair, so is the hardware inside it (for me at least)
Supermicro SuperServer 6016T-UF with 560W PSU
Supermicro X8DTU-F ServerBoard
Dual Intel Xeon L5520 2.26GHz Quad-Core CPUs with Hyper-Threading (8 cores, 16 threads)
36GB RAM (9x 4GB DDR3 1066 (PC3 8500)) – 3x Kingston KVR1066D3D4R7SK3 kits
2x4GB DDR3 RAM from friend (to total 44GB RAM, looking to fill the last DIMM slot soon, or get 8GB DIMMs further down the line)
3ware 9690SA-4I RAID Controller
4x 1TB Seagate Constellation ES Hard Drives
Internal DVD-ROM
---
Unboxing: 
This was fun, carrying the ~50lb machine around the house. First through the door to the other side of the house, and later to the basement.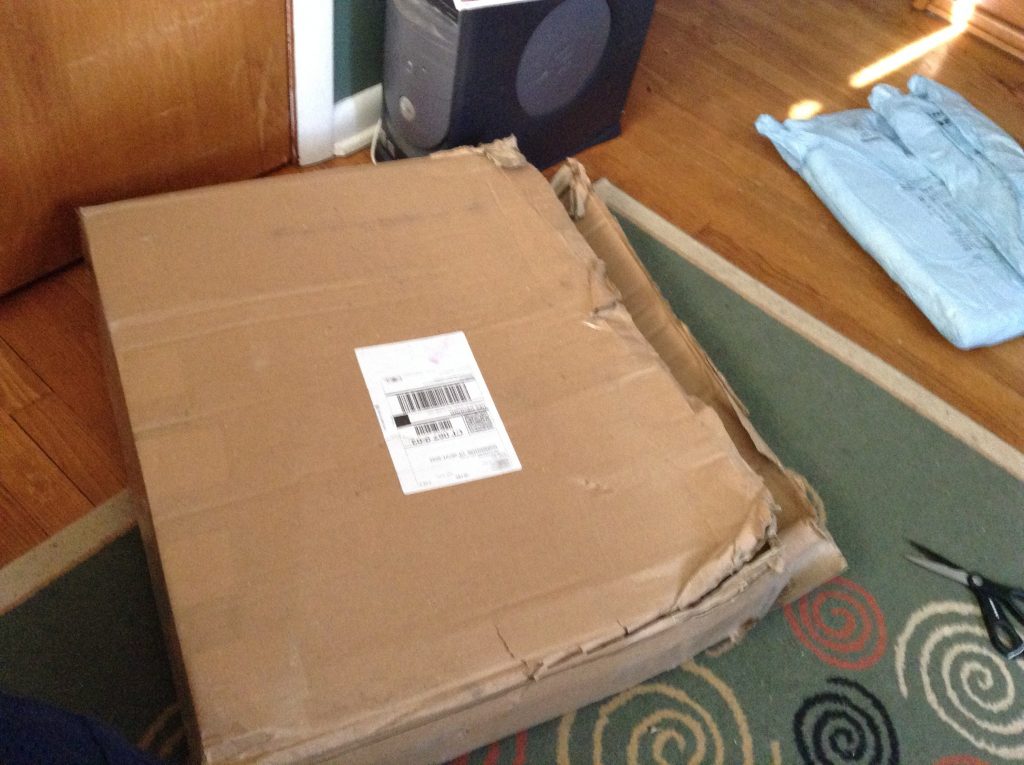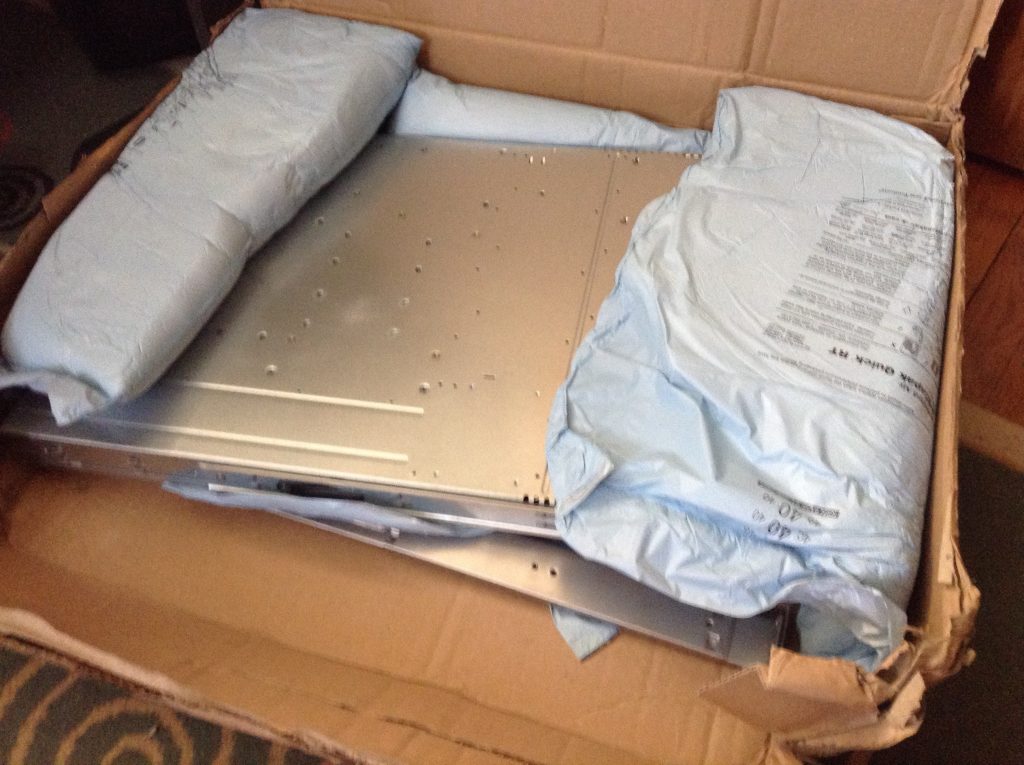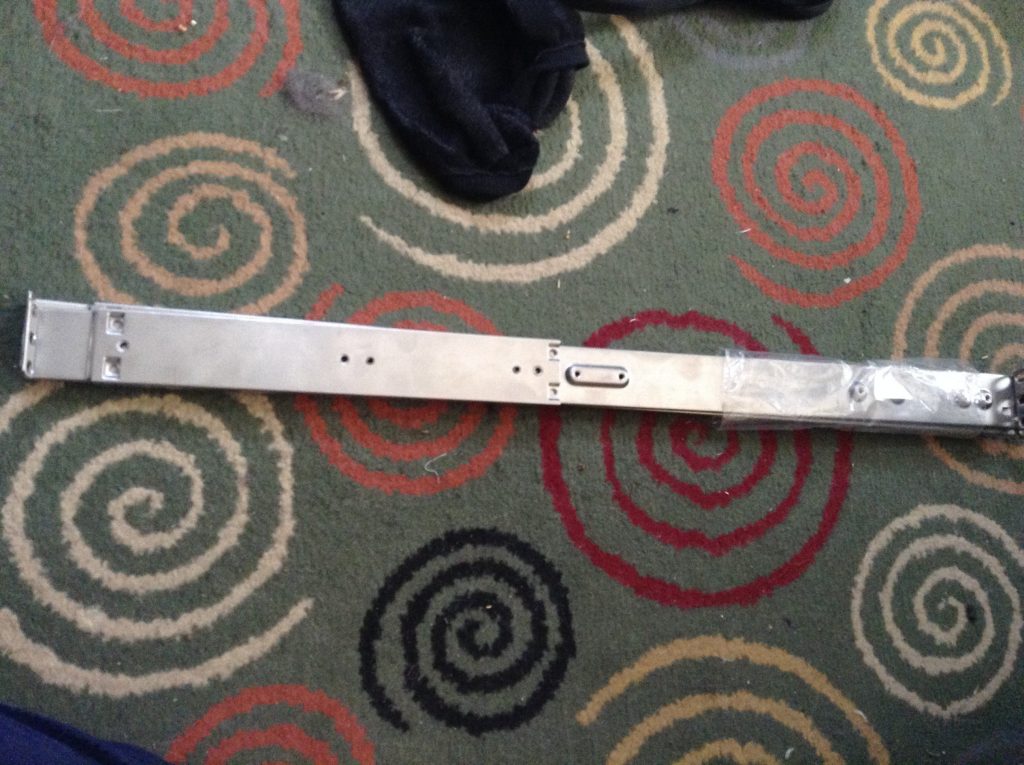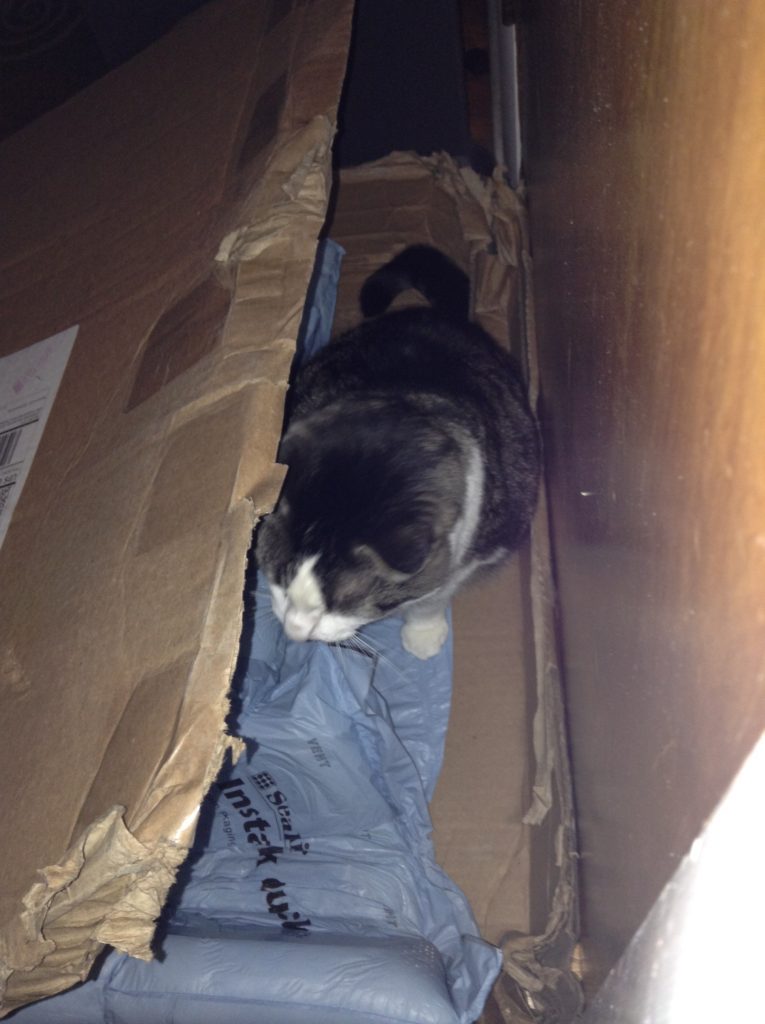 ---
Setup: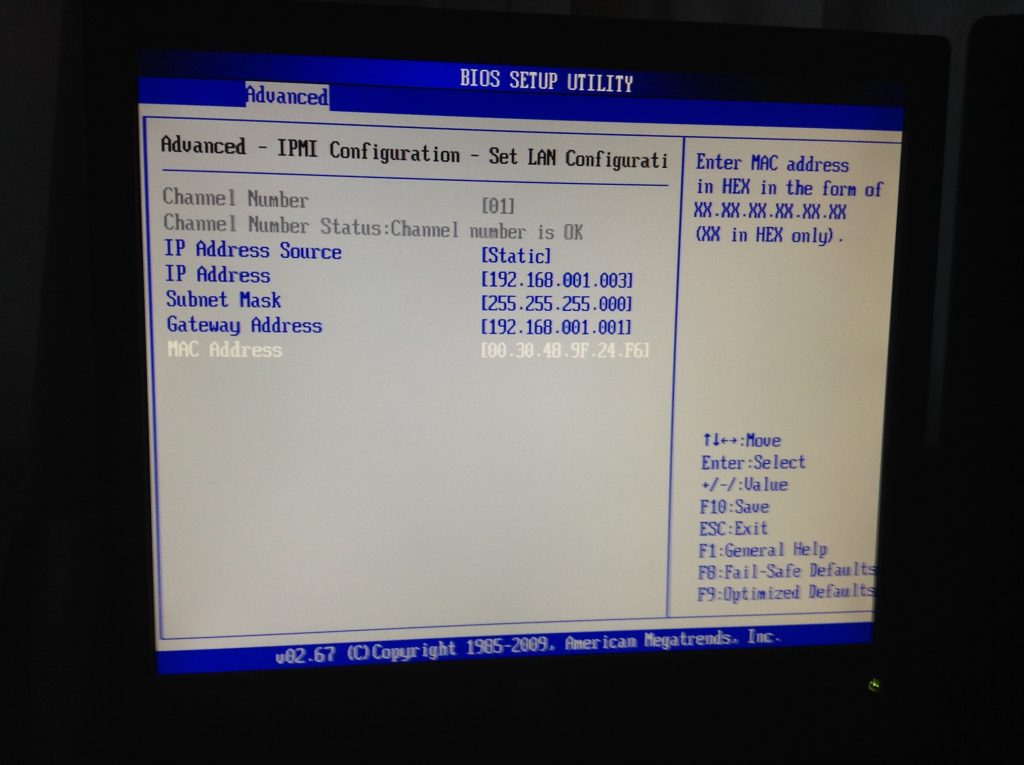 Something I noticed fairly early on is a strange problem where the I/O with the disks would stop working. Sometimes after rebooting, the disks wouldn't be recognized. Sometimes while running, all I/O requests would fail. I diagnosed this as a heat issue, partly because if left off for a few hours, it would run great for another few hours before having problems again. That raid card apparently doesn't get enough airflow where it is, so increasing the system fan speed solved the problem.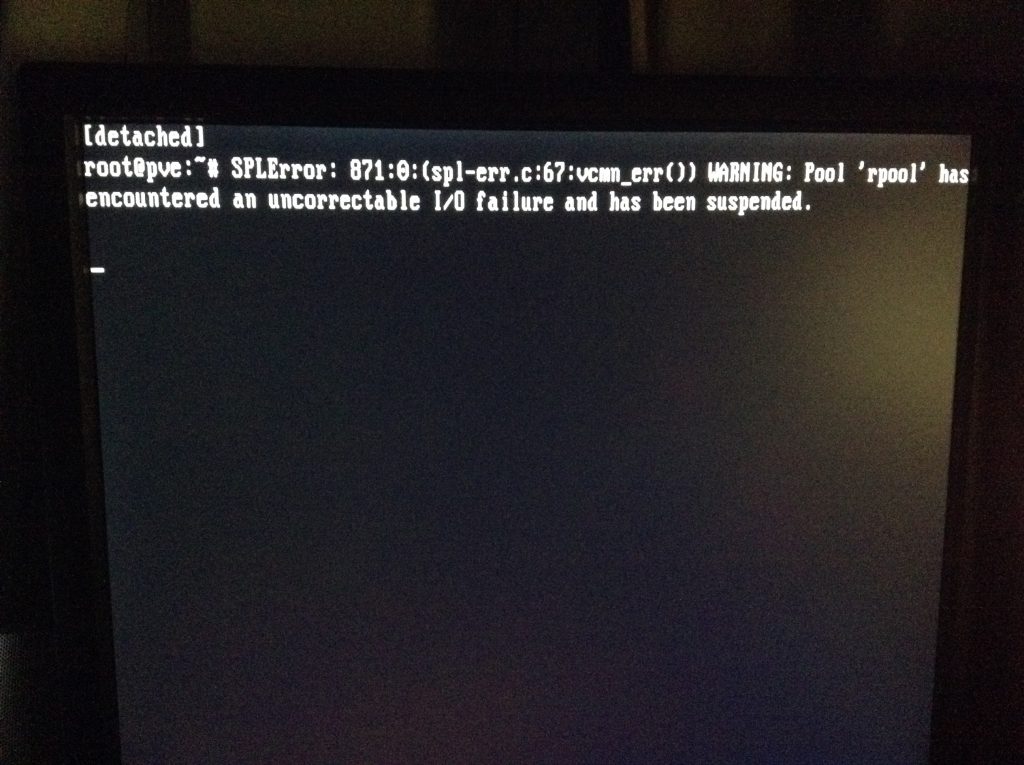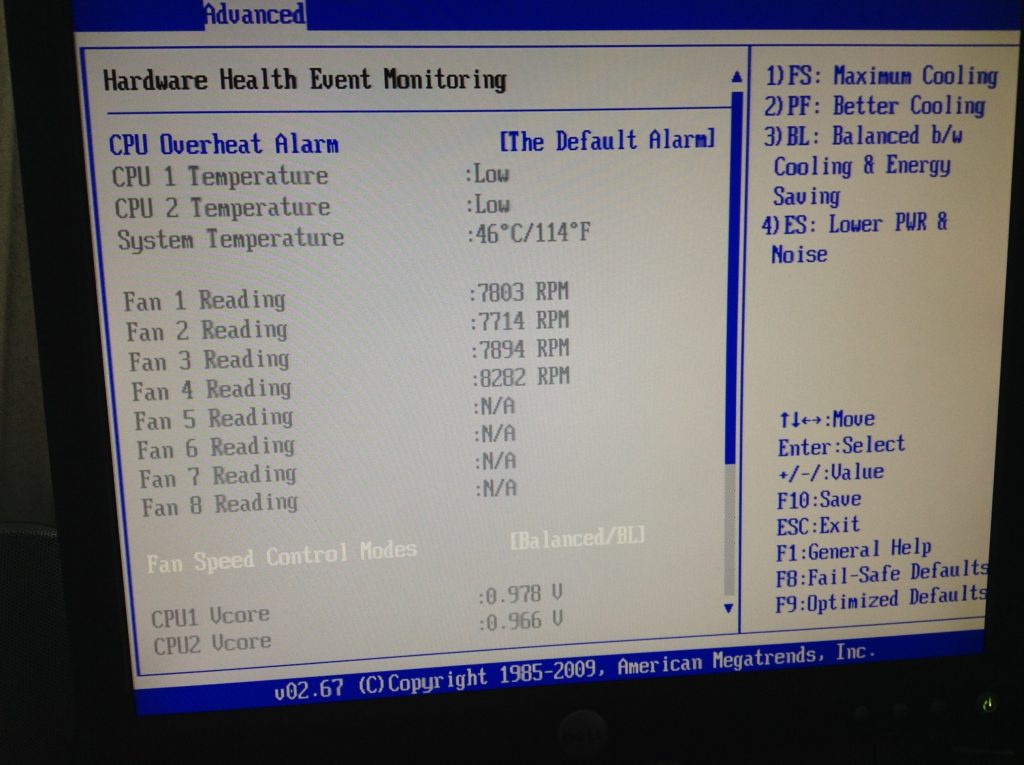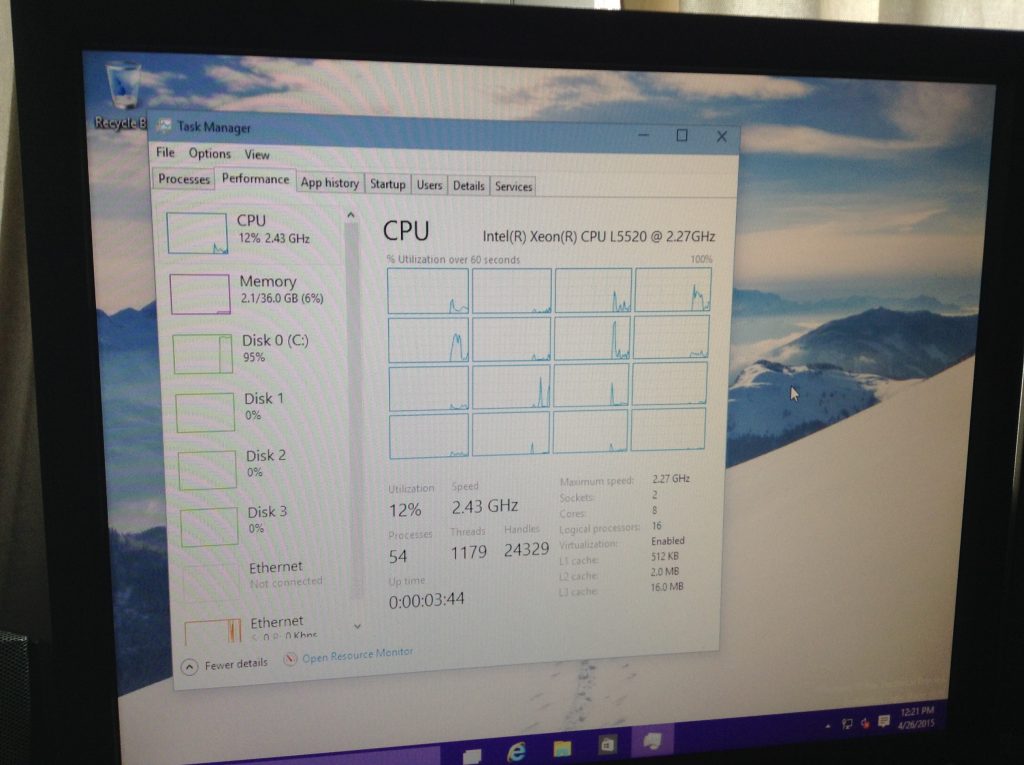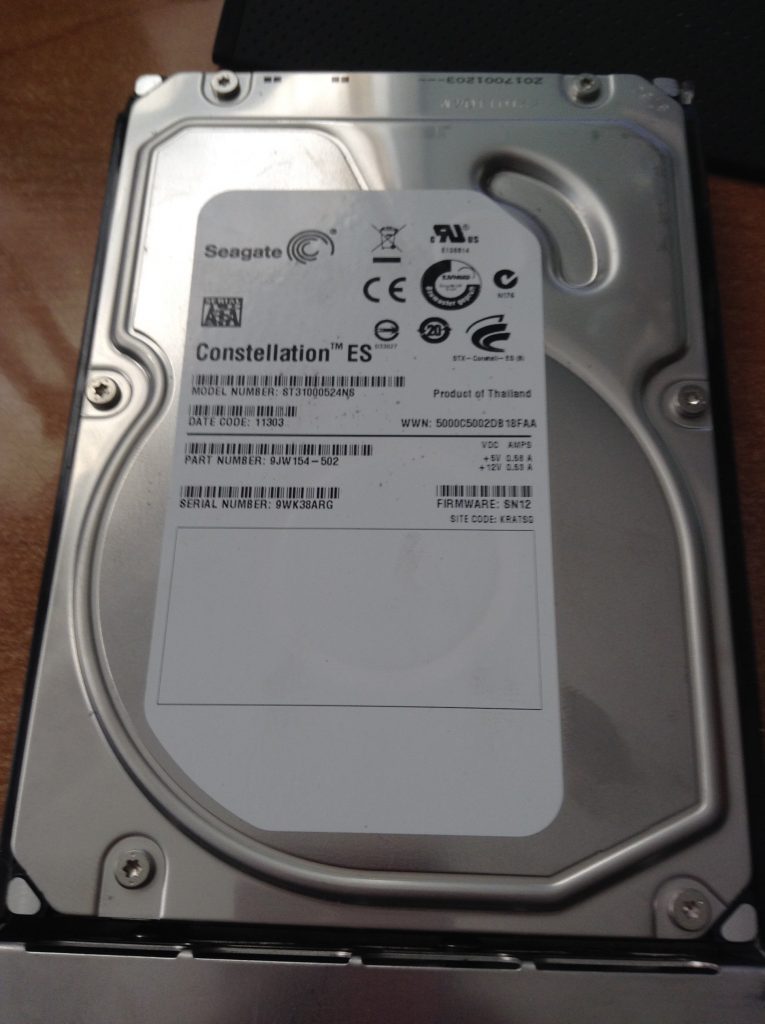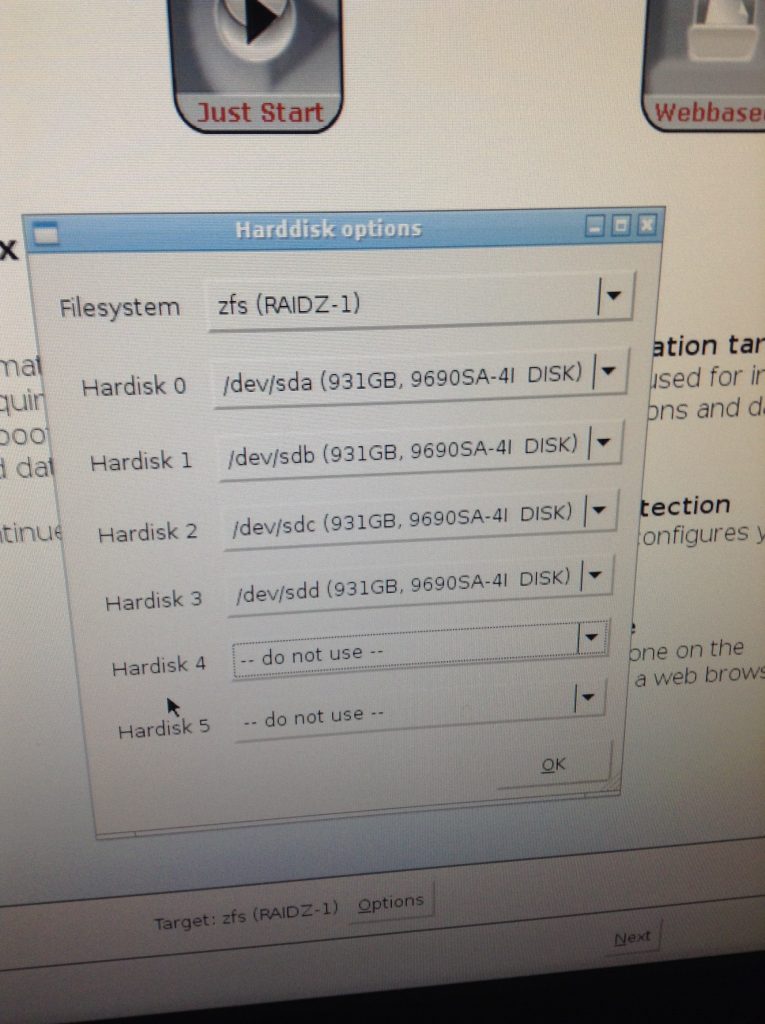 Something I found after months of using it like this is that the reason my VMs would lock up over time is because you should never have swapfiles on ZFS. Given that this was running VMs, most VMs would end up with swapfiles on their virtual disks. The main OS also had swap, so it was a combination of both that causes VMs to lock up, and eventually I reinstalled to correct the issue.
What I use now is each drive as its own unit. If I recall correctly, it's something like this.
Drive 1

Proxmox OS
ISOs and Container Templates
Misc storage

Drive 2
Drive 3

VM Storage 2
VMs for Friends Storage 1

Drive 4

Local backups
Spillover for anything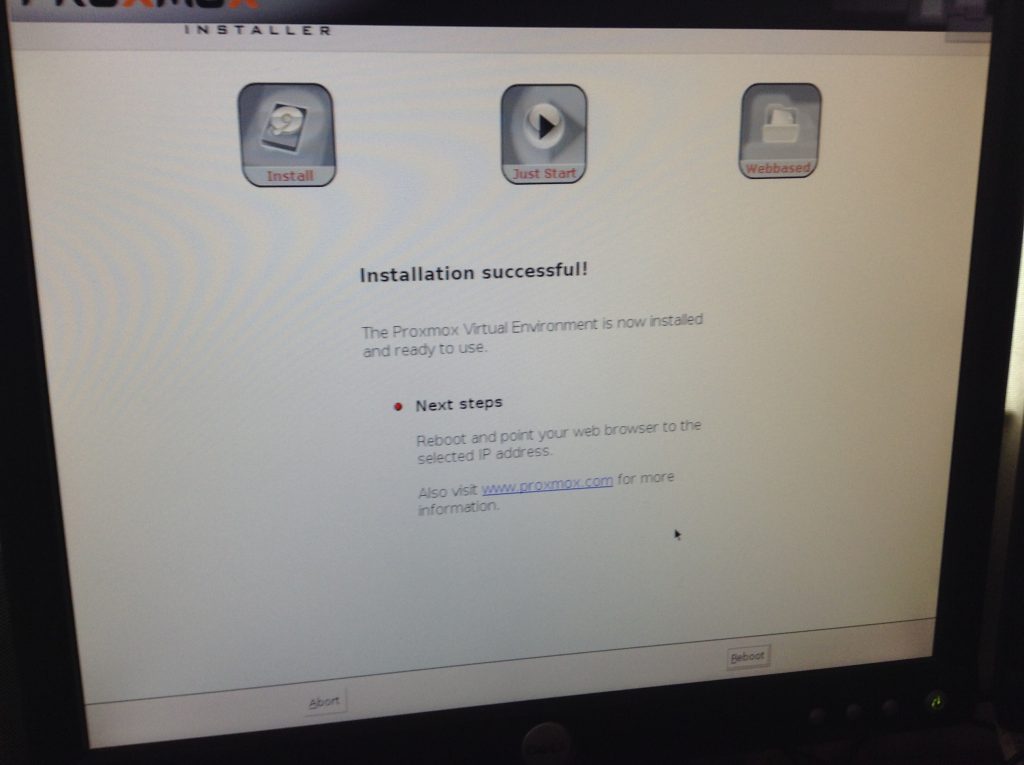 ---
Conclusion: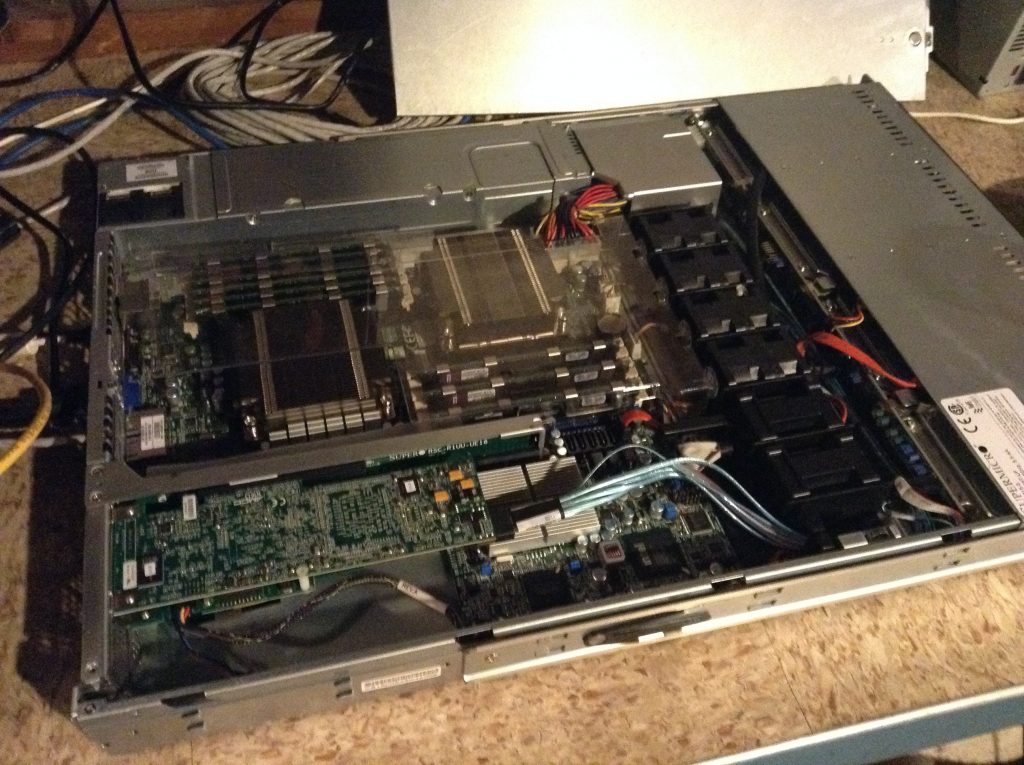 Now I have another server on top of it, which you can find here.