SuperMicro SuperServer 2U
Apparently one server is not enough. Usage of my first server, seen here, has lead me to want a storage server, or NAS. So, back to eBay, where I found this.
---
Overview:
Instead of running VMs, this server would serve as my NAS, and store all my files securely. Some things I was interested in were:
Redundant storage
ZFS RAIDz2
FreeNAS
ZFS Snapshots
FreeNAS Plugins and Containers
More on this later.
---
Unboxing: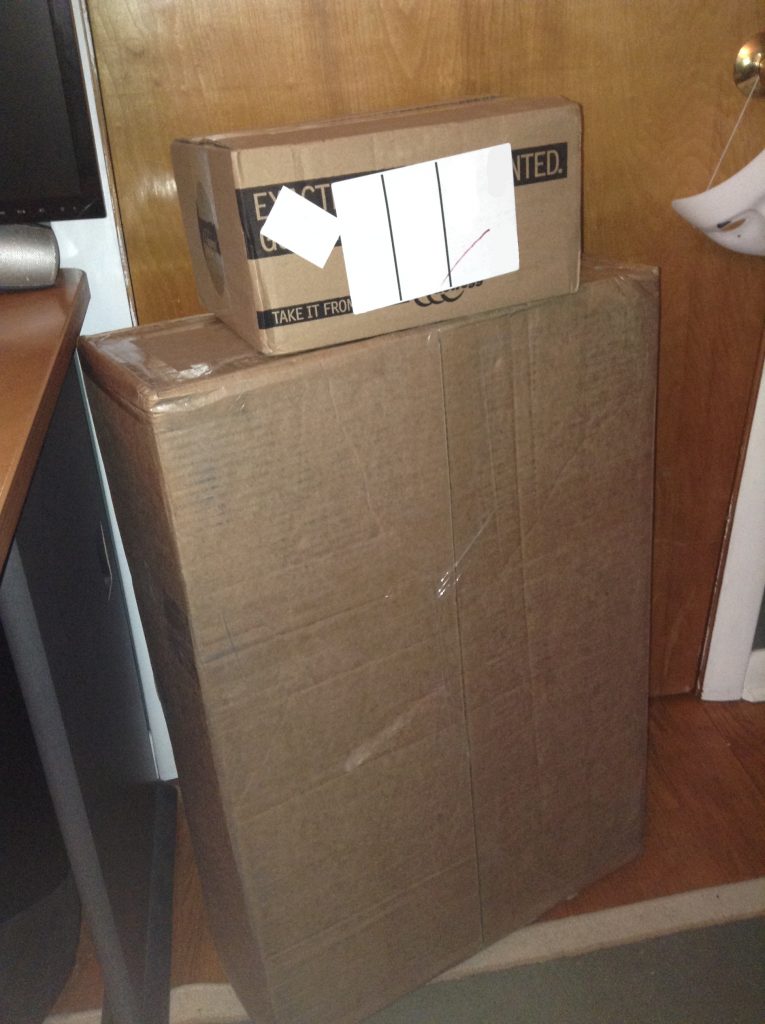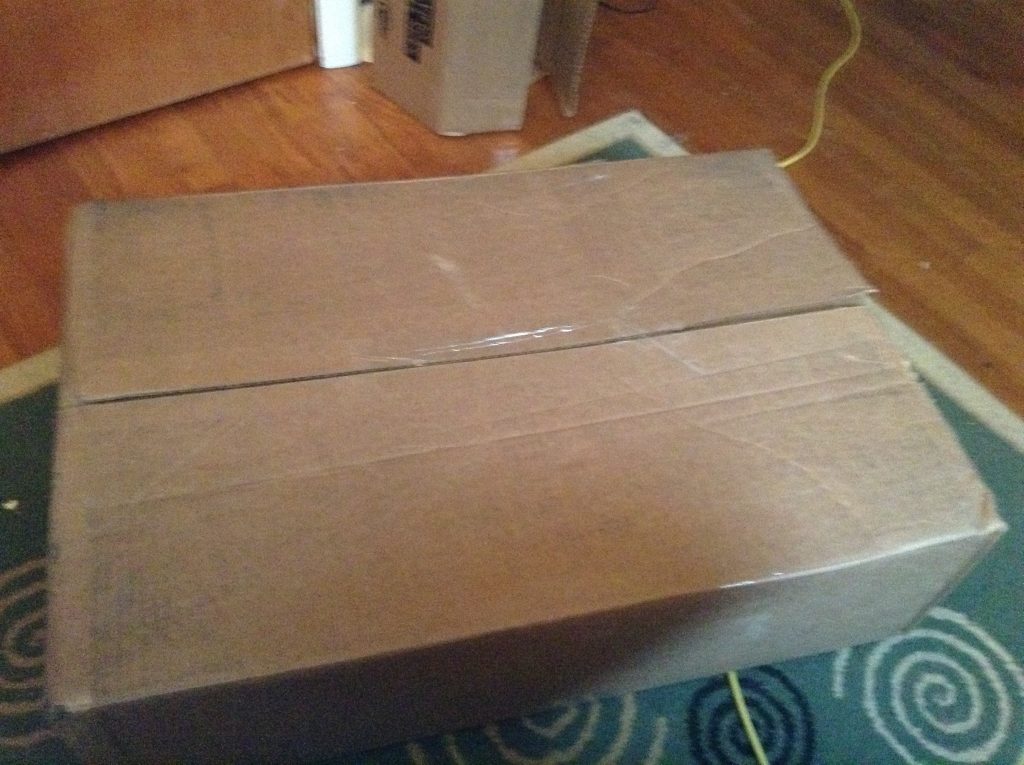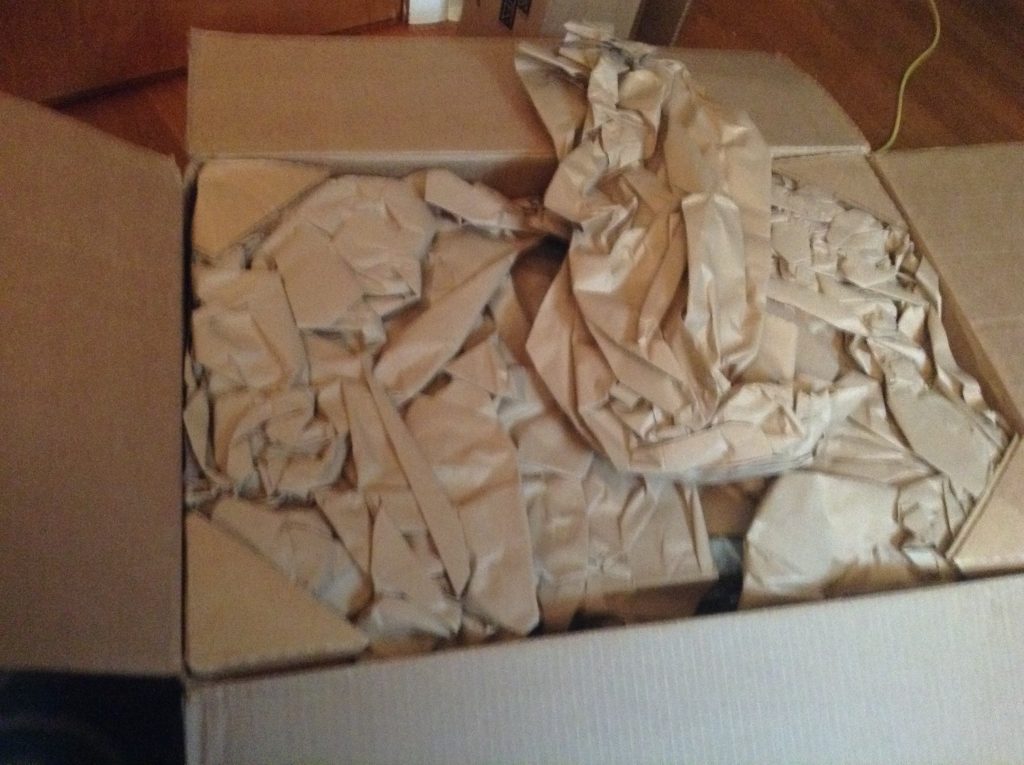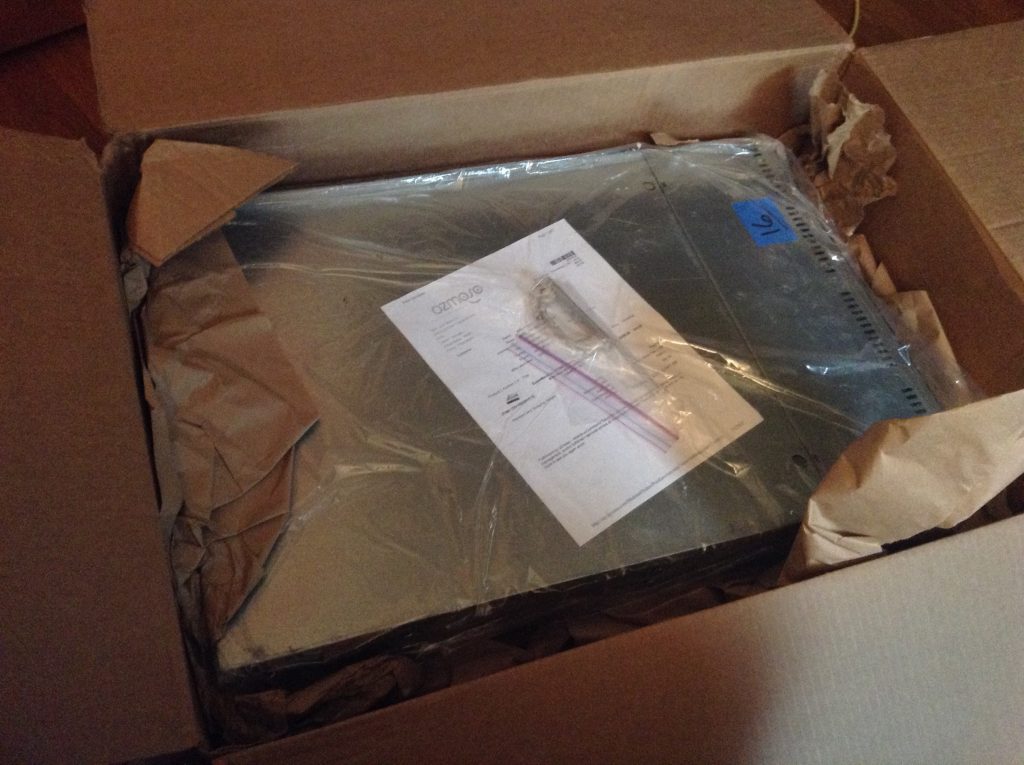 Came with one handle for the front. Only one though… Hugely heavy to lift. Those hard drives are a few pounds each, and there's 8.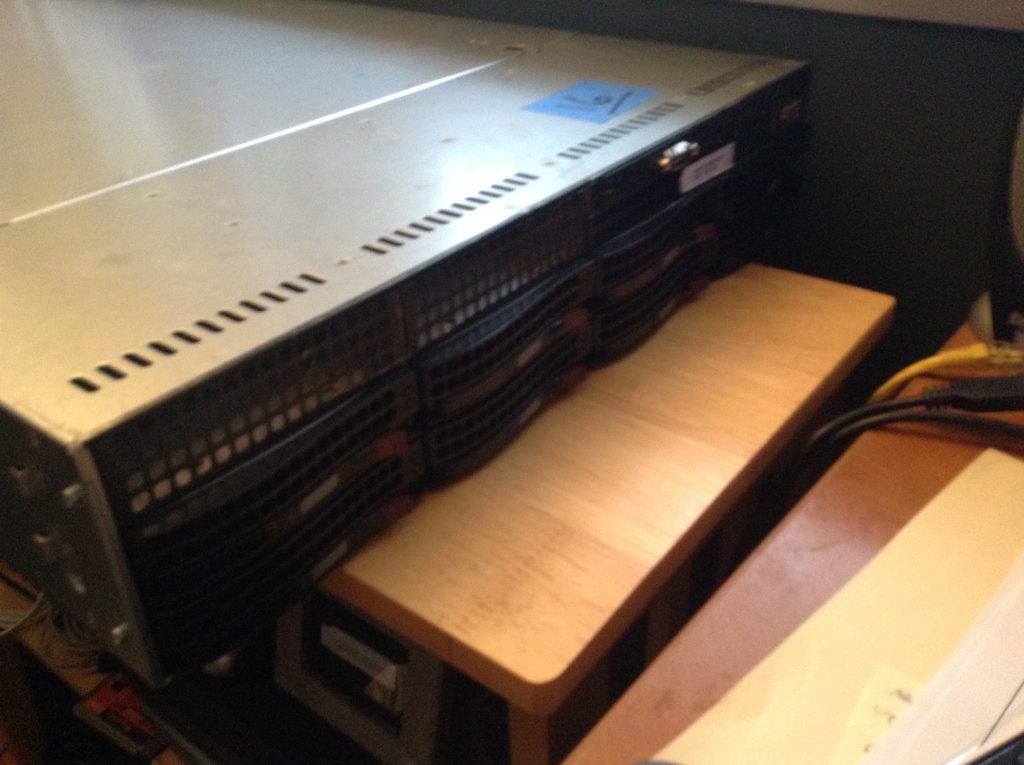 So I ran through the same testing procedure as the other server, but this time, I actually found a problem. It's been a while now, but if I recall correctly, there was a problem with the backplane which made it so the drives wouldn't all be recognized. Port 5 was dead (bottom left) and the rest wouldn't reliably function. Contacted the seller on eBay and a new unit was sent to me. This was fun shipping back, due to the weight. Kept the drives that were in this one though so that reduced weight a bit, and the new one had none. Speaking of drives,
SuperChassis 825TQ-R700LPV / 825TQ-R700LPB
Supermicro X7DBE+ Motherboard
Dual Intel Xeon L5420 2.5GHz Quad Core CPUs No Hyperthreading
32GB DDR2 RAM
3Ware Raid Controller
8 1TB Seagate Hard Drives (8TB Total, about 5.5TB Usable in ZFS RAIDz2)
No CD Drive
SuperMicro SIMLP-3+ Remote Access IPMI 2.0 Add On AOC-SIMLP-3+ Low Profile (Purchased separately)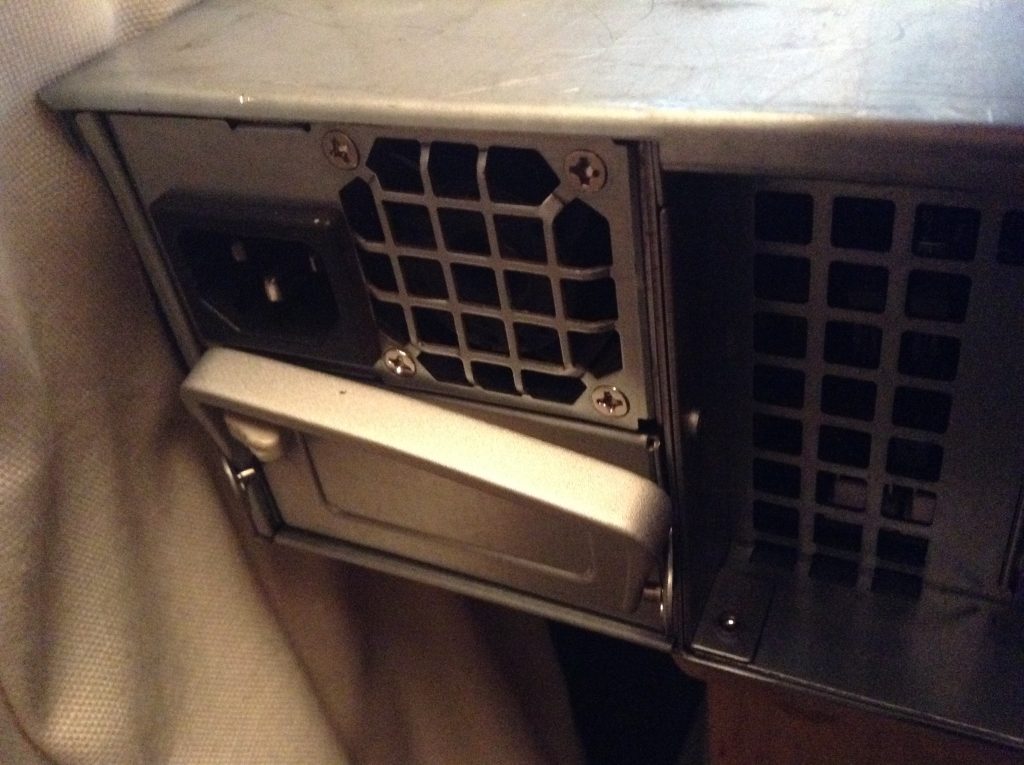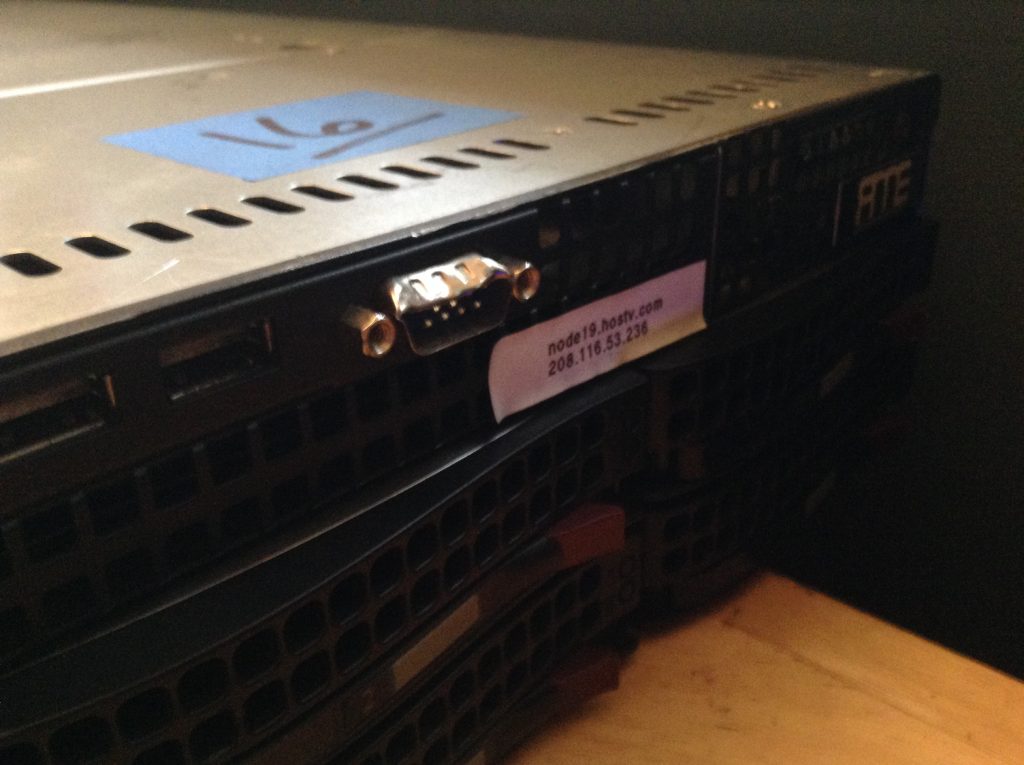 You probably noticed the hostv sticker. They both had them. I guess a hosting company got rid of them. The original unit booted up virtuozzo and started spinning up VMs actually.
I wiped it of course, so I could have my own data, but not after attempting a SCP of the drives from a live USB to my other server for *analysis*
Ok I never actually analyzed anything. I think the data's been deleted now. Didn't care to go digging around in other people's stuff.
---
Conclusion:
Current setup is this
Got some dust filters off of eBay that I just kinda taped on the front. The amount of dust in that basement is scary to have servers just sucking in. I clean those filters once every 2 WEEKS or so because that's how much dust they collect. They're not even that great so I'm sure a lot still gets through. I'll have to clean them both out one day.
There's also a little Raspberry Pi B+ sitting up there, but that's a story for another time.